Gondola to Gorman - a Classic Backpacking route in Golden, BC
I spent a month earlier this year, cooped up in my house putting pins on a map of all of the off-the-beaten-path places that I wanted to explore if the rain ever stopped falling. When I took a moment to zoom out and gain some perspective I realized that at the apex of so many was the town of Golden, BC. Home to a few thousand full time residents who all seem to love the summer, live for the winter and excel at every activity that brings them outside of a building and under the sun I knew that I needed to spend some quality time across the Alberta-BC border. First on the list was this traverse - I didn't quite know the distance until the night before I set out (16km/10miles) and I still can not tell you the elevation gain (but it was a lot and felt like even more with 18kg/40 lb. bags on our backs) but the reward of an ever changing landscape from granite bolder fields to wildflower filled meadows along with the reward of pristine high alpine lakes - this adventure deserves to be added to any outdoorsman/woman's list.
Planning
The Route
You can download the .KLM file here.
Car Shuttle
This is the tricky part. Since it is a through hike you will need to plan ahead and drop a vehicle on the other end of the trail at the Gorman Lake trailhead. The trailhead is approximately 25km from town (and 30km from the base of the gondola at Kicking Horse Mountain Resort), the last 7.6km of which is in very rough shape and will require a high clearance vehicle. You should plan on approximately two hours to complete this vehicle drop.
Gondola
You can find pricing and the schedule for the gondola here. Unfortunately they do not sell single ride summer gondola tickets (…yet?). You may want to double check with the employee at the ticketing desk where to leave your vehicle overnight as the signage around the resort is for their winter season wherein vehicles are not permitted overnight and we had no issue leaving our vehicle there.
The Trip
A quick 12-minute ride up the gondola at Kicking Horse Mountain Resort does a lot of the heavy lifting on this traverse. From the top of the gondola veer right head towards 'Crystal Bowl' on 'It's A Ten' road. After a short 200m you'll veer left at the Y intersection and start your climb - in this first section watch out for mountain bikers who share this short section of the path.
From this point on the trail is faint at best and, for the most part, rather non-existent. You will not have any cell phone service after leaving the top of the resort for the entirety of the traverse. We relied heavily on our research of the trail, my knowledge of the area and the downloaded .klm track provided above. After leaving the roads of the resort the trail is a mixture of shale-scree, large boulder fields(that are extremely slippery when wet) and wide open meadows filled with wildflowers if you time your trip just right. You are traversing the entirety of the Dogtooth Mountain Range so the elevation gain and loss is substantial and please note that there is no access to water for the first 10km or so of the traverse.
You will know when you have done your final climb along the Dogtooth Range as views of Holt Lakes appear in the valley below. Do not be tempted to drop straight down through the rough scree but rather follow along the pass to a much easier (and safer) descent directly above the east lake. If we had planned better we would have split this backpacking trip into two nights and spent the first night at Holt Lakes, there are several obvious spots that people have camped before - please choose to set up camp in one of these and brush up on your Leave No Trace Principles. Also note that this valley is in a protected Grizzly Bear Habitat so please brush up on your Bear 101 and practise bear safe food/attractant storage - I packed in my Bear Resistant Food Canister (I find that the small size is enough room for two people for two nights if you pack mindfully).
Our final stop for the night was Gorman Lake. This is a popular day use area and you may run into other campers at this lake. There are two obvious campsites and a pit toilet but no bear storage so again - brush up on your Bear 101 and practise bear safe food/attractant storage such as a Bear Resistant Food Canister or get familiar with hanging your food (I have never been very good at this and opt for the food vault). In the winter this entire area is snowmobile tenured land and several years ago someone towed in a canoe, two paddles and lifejackets for public use.
The hike out is the easiest part of this backpacking trip; it is a short 2.9km back to the car along a well established trail (and one small boulder field that will feel like child's play after day one). We popped into the restaurant at the base of Kickinghorse Mountain Resort after we picked up the car of the other end for a cup of coffee and an early lunch - it was one of our favourite meals in Golden. Highly recommend.
Packing
Below is the gear that I brought on this trip with me excluding food. To view any product click on the image and it will bring you to the product page. This is best viewed on a tablet or desktop as it will include supplemental notes regarding why I chose each item and several alternatives - a feature that is (unfortunately) not available on with mobile viewing.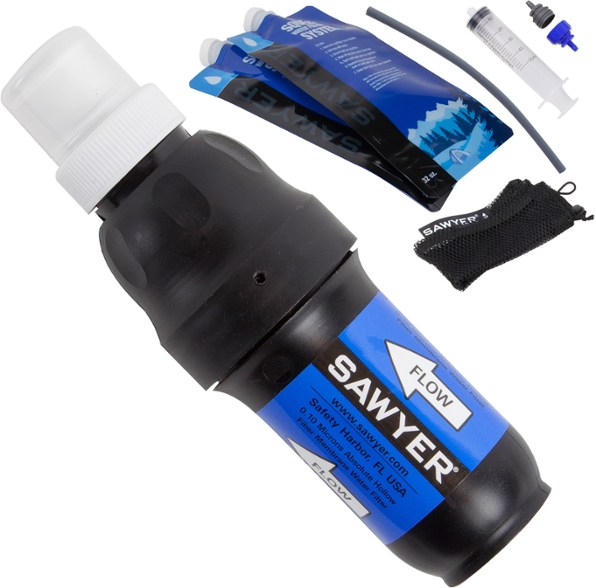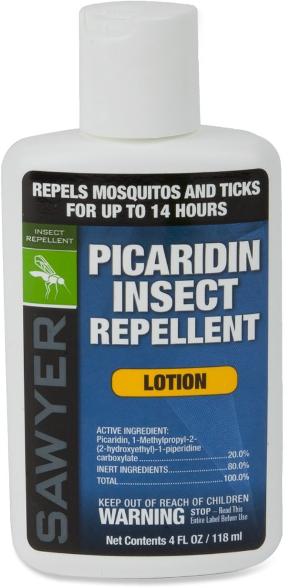 This blog was written in collaboration with Tourism Golden.
*Please note that some of the links above are affiliate links, and I may earn a small commission on any purchase made - at no additional cost to you. As always, all ideas and opinions expressed in this post are entirely my own. Thank you for your support!